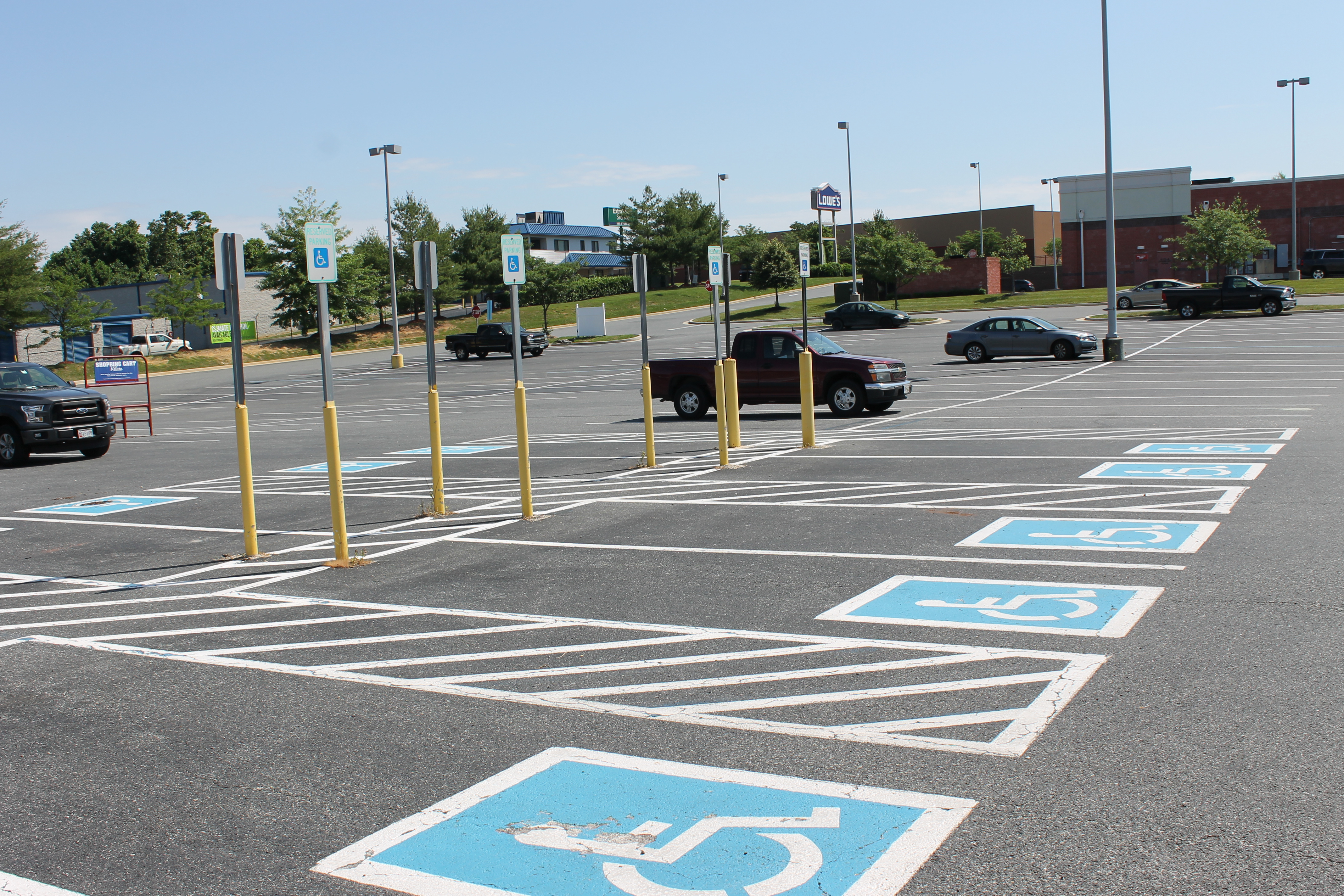 Facility Assessments
ADA Assessments can provide full facility accessibility assessments which includes all exterior accessible elements and all interior public use areas. If requested, employee common use areas can be incorporated into the facility assessment.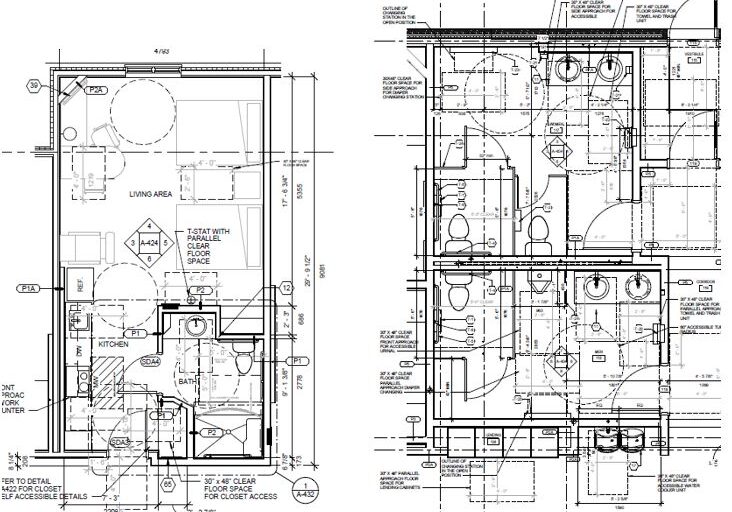 ADA Plans Reviews
Let ADA Assessments work with your design team to review design documents through any stage of the design process.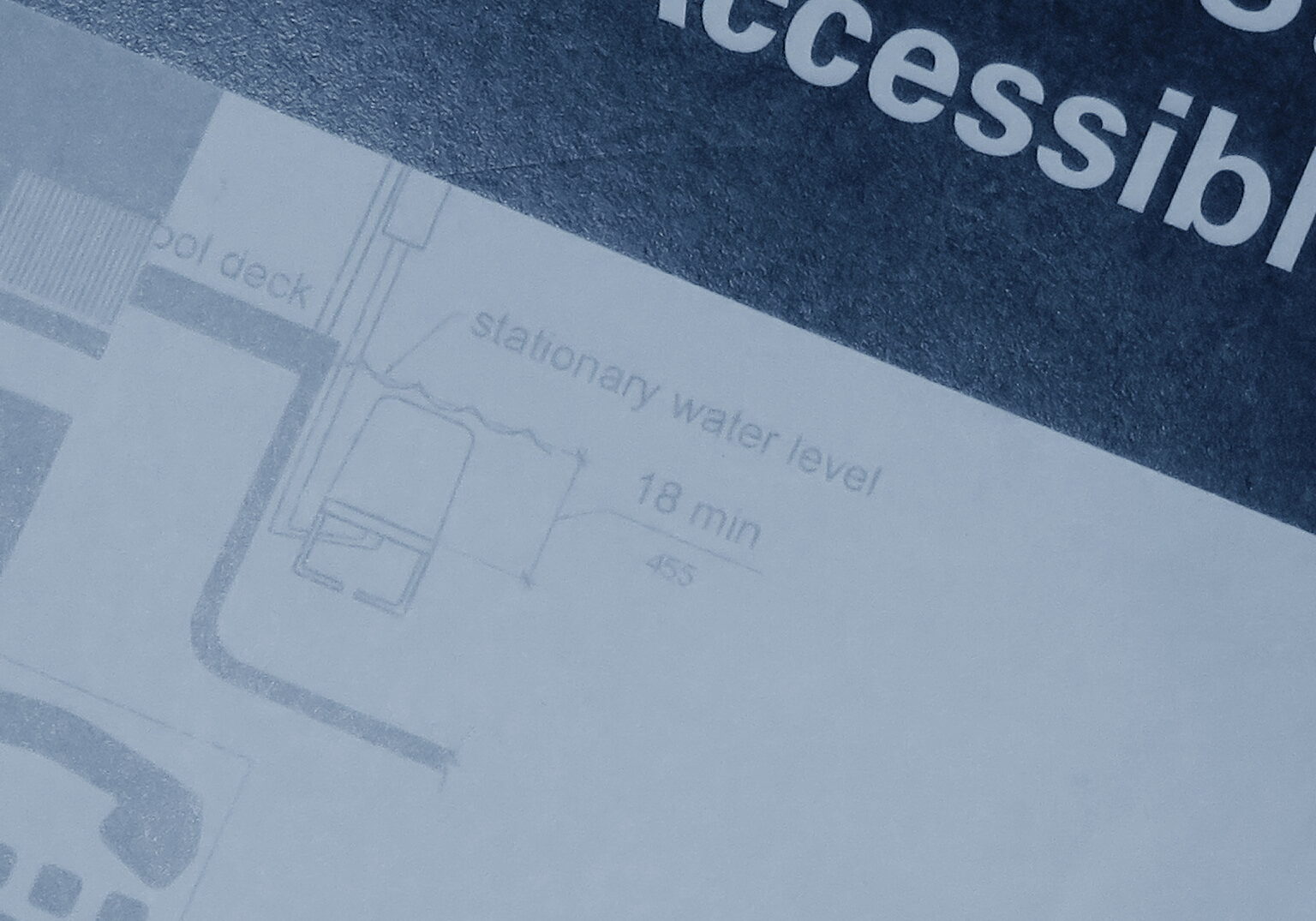 Expert Witness Services
ADA Assessments can conduct a facility assessment to verify the validity of any ADA complaint items to provide a response report and will provide support through the conclusion of the case.
ADA Educational Training Seminars
Whether it is one person or 50 people, your design or facilities teams, ADA Assessments will discuss what you want to get out of the training and the training session will then be tailored to the audience to maximize the effectiveness of the content. Options for training sessions can include class room time, in-field walk-through or a combination of both.
Fees
Don't waste your money paying for your consultant to travel to your facility. ADA Assessments fees always include the cost of travel time, just pay the fees and travel expenses. The fees below include the following services: travel to your facility anywhere in the country, facility assessment of the public spaces and elements and a detailed report. Contact us to discuss multi-unit discounts or if your facility is not indicated below.
Facility Assessment 
Restaurant/Bank - $1,000.00, plus expenses
Box Store/Grocery Store - $1,500.00, plus expenses
Shopping Center - $2,500.00, plus expenses
Mall - $5,000.00, plus expenses
Hotel (100 rooms) - $3,000.00, plus expenses
Hotel (101 - 250 rooms) - $4,000.00, plus expenses
Hotel (251 - 500 rooms) - $5,000.00, plus expenses
Hotels with more than 501 rooms please contact us for a quote.
Contact Us
If you would like to request a proposal for services or discuss how we can assist your ADA efforts then please click on the button.